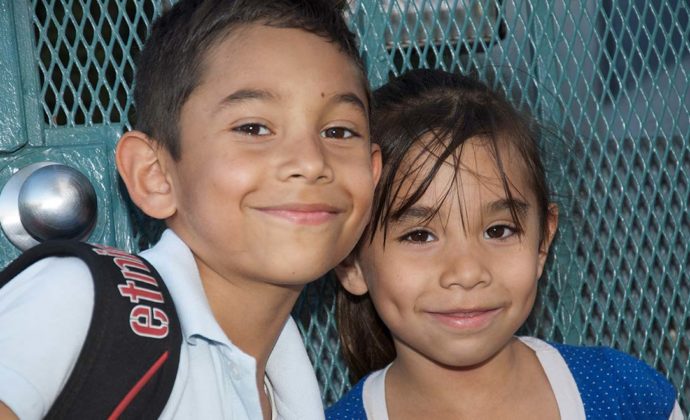 Donation Goal For This Project is $10000
$10000 To Go
We are committed to continuously create new programs to enhance the lives of disadvantage children. Through our program: ONE Good Deed At The Time you can transform a children's life by contributing in any of the following areas of need such as providing; shelter, food, education, health and self-assurance.
Through this program we will start with our local communities and grow from there. We believe that there many ways make a difference in a child's life whether it's by providing a pair of eye glasses, purchase their school supplies, helping with health services and so on……No area of need is too small.
With your donation you are ensuring to make an impact in the life of a child. There are plenty of good deeds we can do together and with your contribution can do wonders!
It's true that our children are our future. So why not start creating a better future now by helping children in need?
You can make your donation knowing exactly what causes you are supporting.
Support our program and please, make a donation today 🙂